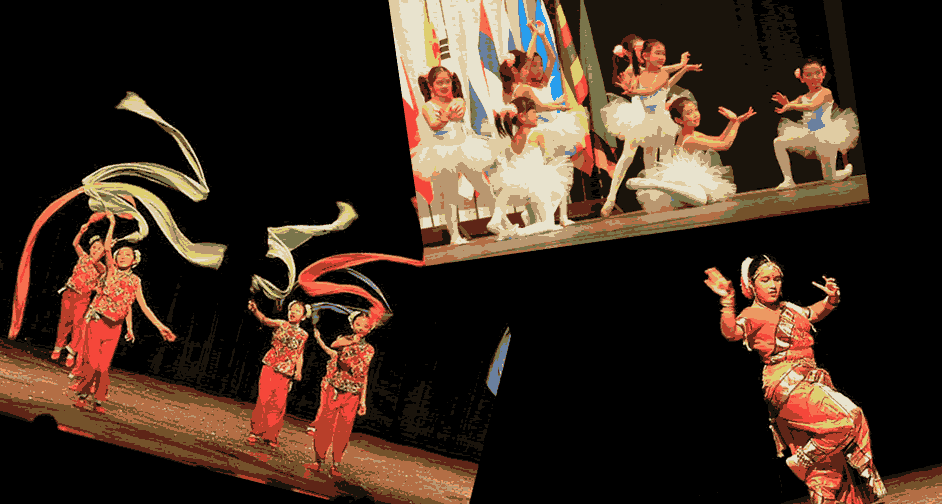 Master of Ceremonies
COURTNEY STURGEON joined the KTTC NewsCenter in October of 2012. She is based at KTTC's newsroom in Austin, covering a wide area stretching from Albert Lea to Owatonna and into northern Iowa. Courtney graduated from DePaul University in Chicago with a Bachelor of Arts in Journalism and minor in Communication and Media. While working towards her degree, Courtney reported for the University's newspaper "The DePaulia" and news program "Good Day DePaul." Several of her reports have been recognized by DePaul University and the Society of Professional Journalists. She was also honored as a NATAS Student Achievement Award Nominee from the Television Academy, the producers of the Chicago/Midwest Emmy Awards, for her coverage of the "Occupy DePaul" protests. Courtney completed internships with NBC 5-WMAQ and ABC 7-WLS while attending school in Chicago. Besides Journalism, one of Courtney's greatest passions in life is spending time with senior citizens. She has been volunteering at nursing homes since she was 11 years old and plans on owning a senior home of her own one day. Though her talents are limited in the kitchen, Courtney enjoys trying new cuisines and will eat any kind of food if it's dipped in chocolate. In her spare time, Courtney loves visiting family and friends in her hometown of Libertyville, Illinois.
Performances
India
Sarvani Dasari will do a classical indian dance called Bharathanatyam. She is a Senior in Century High School. This dance is choreographed by her teacher Ganga Gopalkrishnan. In this dance, she tells the story about the childhood and adholscent age of the Indian mythical character, Krishna. The dance is weaved with intricate steps called Jathis as well as the expressions. (7 minutes)
Athira will be performing a fast paced visually appealing Garbha with a difference. (5 minutes)
Bangladesh
Krishita Roy. This 6 year old performer will be doing the Bihu dance. This dance is a folk dance from the Indian state of Assam. This dance is related to the festival of Bihu. Dancers wear traditional clothing and perform brisk steps and with rapid hand movements. (4 minutes)
China
The first dance from the Rochester Chinese school will be the Butterfly dance. Imagine yourself in the garden where summer flowers are blooming, birds are chirping and butterflies are dancing. Watch the Chinese dancers frolic among the flowers and dance like butterflies. (4 minutes)
Rochester Chinese School will perform Kids Watching Opera – Two little girls in the neighborhood cannot wait to go to the opera. When they get there, they love imitating the stars and dance themselves as if they were on stage. (5 minutes)
Scotland
Caledonia, The Rochester Caledonian Pipes Group will be performing a piece to represent the Caledonian heritage. (5 minutes)
Ukraine
Nadiya and her son Oleg will play a Ukrainian song. (5 minutes)
Somalia
Somali Youth Group will perform Dhaanto – Dhaanto is a style of traditional Somali music and folk dance. The group will be combining the newest form of Dhaanto Dirgaax to the old folk dance. Dhaanto is danced with opposite sides of men and women who occasionally come to the center to find a partner. (8 minutes)
The Somali students from STEM and the Math and Science Academy will present spoken words poetry. Bisharo Dahir, Sagal Abdi, Muna Abdiasis, Ubah Ali, Hibaq Mohamed. (8 minutes)
Sudan
The SASEM Youth Group will perform a Sudanese Traditional Dance (8 minutes) !
Mexico
The group (Misael, Gederick, Maricela, and Leticia) will perform a traditional Mexican hat dance called the Jarabe Tapatio. The Jarabe Tapatio became the Symbol of Mexico since the Revolution of Spain back in the 1800s. (5 minutes)
Argentina
Dahl Studio Students Amy and her partner will perform an Argentinian Tango routine. (5 minutes)
Philippines
Phil-Am Association (Janice Strop, Richelle Bondoc, Jennifer Larsen, Yana Anes, Alexa Hoyme, Erica Anes) will perform Kappa Malong – a dance that originates from the Maranao tribes of Mindanao in the Philippines. The dance shows the many ways of wearing a malong, a simple tubular yet highly functional piece of cloth. (6 minutes)
Vietnam
The Vietmanese Youth Organization will do a contemporary Lotus Dance. (4 minutes)
Cambodia
The Cambodian Culture Club – 3C's will perform the coconut dance. This dance honors the coconut fruit and its importance to Cambodian people. (5 minutes)
Philippines
Phil-Am Association (Janice Strop, Richelle Bondoc, Jennifer Larsen, Yana Anes, Alexa Hoyme, Erica Anes) will perform Polka sa Nayon (6 minutes)