Featured Article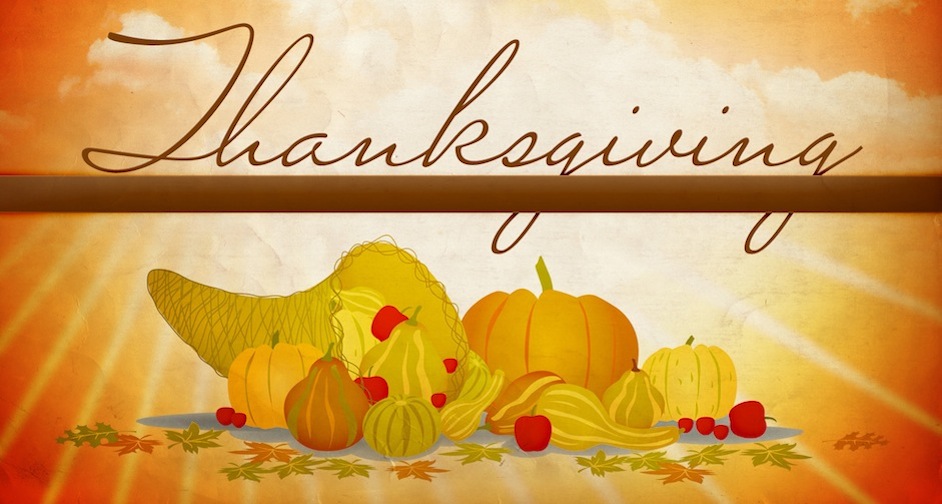 The Rochester International Association and the Mayor's International Committee cordially invite our International residents, visitors, guests and their families to a traditional American Thanksgiving dinner.  This year we have a new caterer and a new venue!!
For many years Fred Regal, of Regal Catering here in Rochester, kindly donated the food and staff for our Annual Thanksgiving Dinner.  Unfortunately, due to ill-health, Fred has had to retire from the business and can no longer provide the food for this event.
In addition, we have been unable to secure the venue we have used in the past, the Congregational Church in SW Rochester.
However, we have found a new caterer in Canadian Honker.  While Canadian Honker catering has given us a great deal, we find we have to charge guests for their meal. Adults joining us will pay $10, while children under 18 will eat for free. Still a great deal, for what we are sure will be great food!
Our new venue is Mercy Hill Church, located at 6301 34th Ave NW, Rochester, which is just across from the new Menards North.  Pastor Bob Bernard has been very gracious in inviting us into his church for our event.
Please fill out this form to complete your reservation.
---
About Rochester International Association
We celebrate cultural diversity and provide opportunities for multicultural education and exchange. Learn more
Latest News
Rochester International Association's World Festival 2016. Dates and venue are now confirmed for the 41st Annual World Festival, hosted by Rochester International Association. The dates for your diary are Friday 29th April 2016, for our colorful and exuberant stage show, and Saturday 30th April 2016 for our cultural and non-profit organization displays, children's activities, stage […] Read more

– 'RIA World Festival 2016'

.
Hello friends, In order to support the work of the Rochester International Association, including our World Festival, we need funds to be able to operate. Our Board is fully voluntary so all our funds go to covering event costs and other outlays. While we receive some sponsorship funds, memberships and donations, we have to raise […] Read more

– 'Community Days Fundraising Nov 11-14, 2015'

.
Rochester International Association Annual Meeting! Tuesday, Sept. 1, 2015, 7 PM, at the IMAA Building, 2500 Valley High Dr NW We are electing a new board and all paid up members have a vote. Others are invited to attend. We will have some food and refreshments. We hope you can all come and show your […] Read more

– 'Annual Board Meeting, September 1, 7 PM (Elections)'

.
---