Featured Article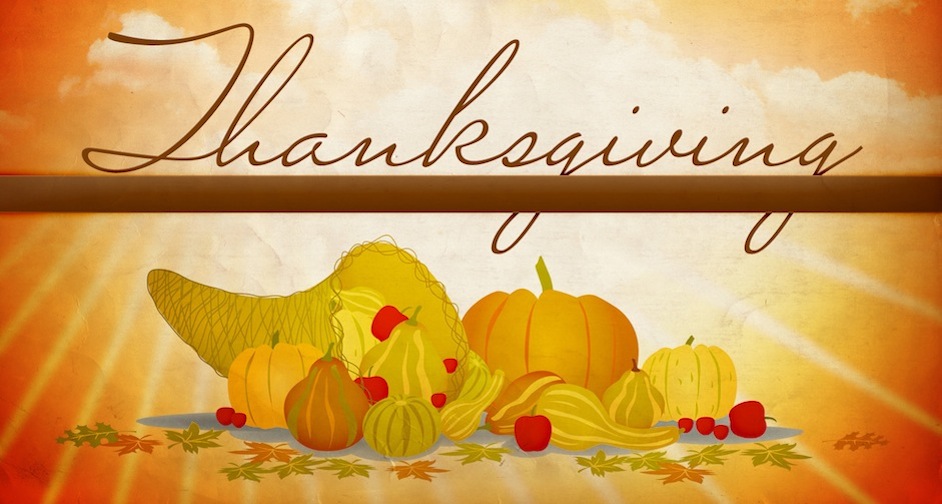 The Mayor's International Affairs Committee and the Rochester International Association cordially invite all international residents and visitors and their families to a traditional American Thanksgiving dinner on Thanksgiving Day, Thursday, November 27, 11:30 A.M. at the Congregational Church, 965 17th Ave SW (take Highway 52 South, exit on Salem Road, go West, turn right across from T.J. Maxx Plaza into Fox Valley Dr, there are small signs. Turn right on Frontage Road to Congregational Church – it is on the left).
The dinner is prepared and donated by Fred Regal and his family of Regal Catering in honor of Fred's mother. We thank them for their generosity. Also thank you to the Congregational Church for their hospitality.
IMPORTANT: You have to make reservations! "First come, first serve". We have limited space.
To make reservations (or to cancel, or for questions) send an e-mail to herta.matteson@ria-minnesota.org , call Herta at 280-8319 (not after 9 pm!), or print/fill out the attached invitation letter/form and send it in. If you can't come, please cancel – we usually have a waiting list and somebody else can come in your place.  We need the names and country of origin of all guests in the reservation.
If you have a musical or performance talent you want to share, let us know!
Please be punctual as a courtesy to others, this is a festive sit-down dinner. We want guests to socialize and meet each other in the spirit of Thanksgiving,  so plan on staying a while after dinner (Even though it's lunch time, it is a full dinner! It's the tradition).
Share the attached invitation letter/form with your family and friends.
Regards,
Herta Matteson
RIA President
---
About Rochester International Association
We celebrate cultural diversity and provide opportunities for multicultural education and exchange. Learn more
Latest News
Mayor Ardell Brede and the Mayor's International Affairs Committee with the Rochester International Association cordially invite you to their annual International Summer Picnic. After the World Cup, a final celebration! Sunday, July 13, 5:30-7:30 pm at the shelter in Silver Lake Park next to the fire station (7th St. NE) – Map (We have a […] Read more

– 'RIA International Summer Picnic – July 13, 2014'

.
Please add your condolences below. We will forward this page to the families and victims who have been affected by this tragedy. Read more

– 'Korea Ferry Disaster Condolences'

.
Dear Friends, Once again we had a wonderful World Festival with many experiences, lots of education, meeting new friends, catching up with old ones and many things for the children to do. The food was excellent, the performances beautiful, some thought provoking. It certainly fit our mission of "international education and exchange" to the T. […] Read more

– 'World Festival 2014 Thank You'

.
---